This is so inspirational! We should never underestimate what God can do through a small group of people committed to the truth!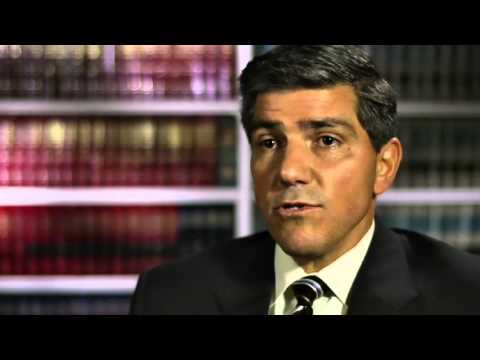 I loved this mama's thoughts on serving your family by cleaning the house!
Great thoughts on the myth of cookie cutter spiritual leaders in the home!
More interesting thoughts on husband and wife relationships!
Is it ok for women to proclaim the Gospel message to men?
Do you follow the Breakpoint blog?  Great stuff here!
A new fashion magazine for real women has arrived on the scene. Check it out.
Mock Thanksgiving Dinner for those who aren't interested in preparing the whole enchilada so to speak!
Thinking about holiday menu ideas?  Here is my favorite one of all time and I think it will be making a repeat performance soon!
Ever wonder how those professionals put on the Christmas tree lights? Here is the answer!
Here is one for my Christian Quirks file….yes I really have one!